Sydney Indie Film Festival – World Thriller + SciFi! Early Halloween Shorts Session! + Meet the Filmmakers!




Short Films: "The Anchor" "Awakenings" "Collar" "First Aid" "Marketvita" "Vardøger" Waiting in the Wings" "Whisper" "2BR02B: To Be or Naught To Be"
Wednesday, 19th October 2016
Time: 6:00PM
Location: Screening Cinema Room @ The Local
Darlinghurst/Paddington
Thriller Shorts!
Film introduced by Filmmaker Leon Coward & Artin John (2BR02B: To Be or Naught To Be) followed by Q&A after screenings
The Anchor (AUSTRALIA)
Director: Harry Anderson
Cast: Rowan Howard, Alanah Parkin
Synopsis: A middle-aged widower takes in a homeless teenage girl in an attempt to manipulate her into a copy of his dead wife.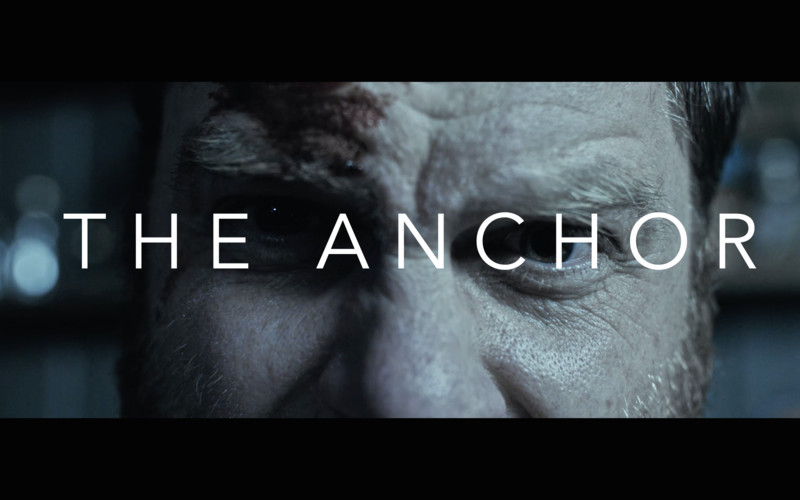 Awakenings (INDIA)
Trailer: https://www.youtube.com/watch?v=IurJIYZjSxo
Director: Bhargav Saikia
Cast: Palomi Ghosh, Saurabh Goyal, Mrudula Sathe, Jairaj Dalwani, Prisha Dabas
Synopsis: The line between dreams and reality is blurred when a young woman in charge of two children is haunted by mysterious entities.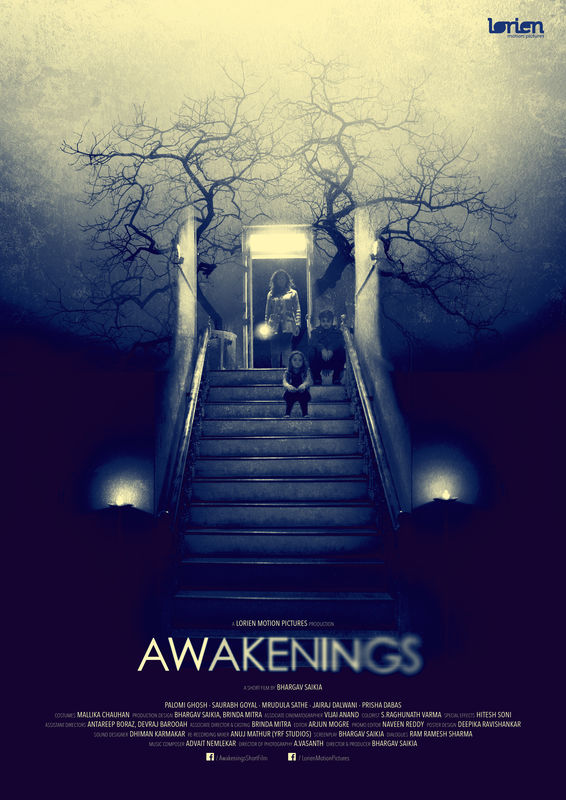 Collar (USA)
Director: Rowan Maher
Cast: Danielle Savre, Christy St. John
Synopsis: Officer Mara Mercer discovers a young woman in a home with a bomb strapped around her neck. It is up to her to keep the girl calm and do her best to get her out alive.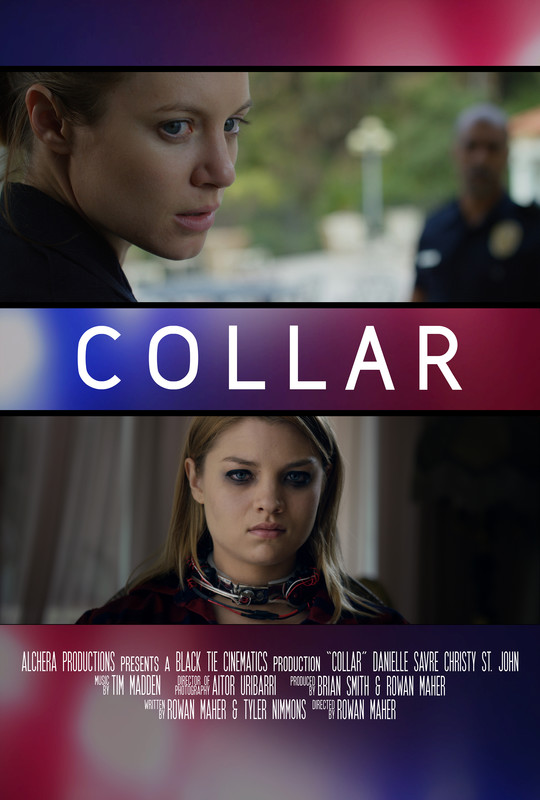 First Aid (BRAZIL)
(Sydney Premiere)
Trailer: https://youtu.be/taGV6mdkQ5g
Director: Aline Rezende
Cast: Alexandra Borba, Vitor Britto
Synopsis: The paths of a teenage boy and a young woman alleged doctor intersect, when after getting involved in a crime and getting shot, he kidnaps her to force her to take care of his injuries. The desperate act has unexpected consequences for both.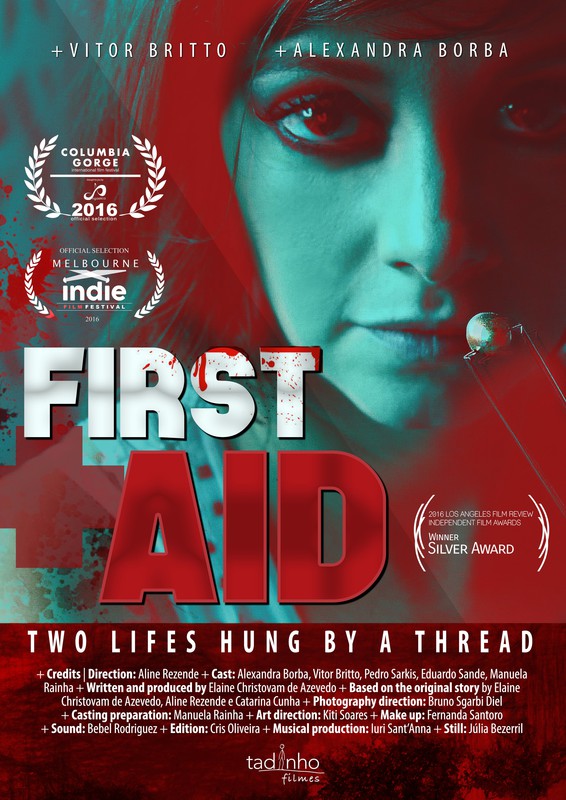 Marketvita (SPAIN)
(Australian Premiere)
Director: Carlos Buero
Synopsis: Winter night; hard times. A man pursues its goal through the streets of the city. When reached, he discovers he's not alone…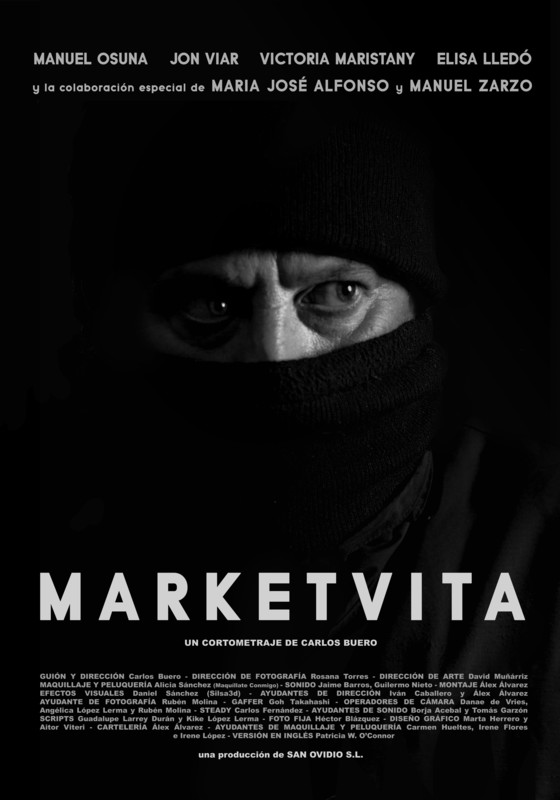 Vardøger (FRANCE)
(Australian Premiere)
Trailer: https://vimeo.com/152148147
Director: Ludovic De Gaillande
Cast: Nico Rogner, Niels Dubost, Diane Duquesne, Audran Cattin
Synopsis: While several murders bloodying Paris, a German photographer, back in the capital after some time abroad, feels persecuted by an unseen presence…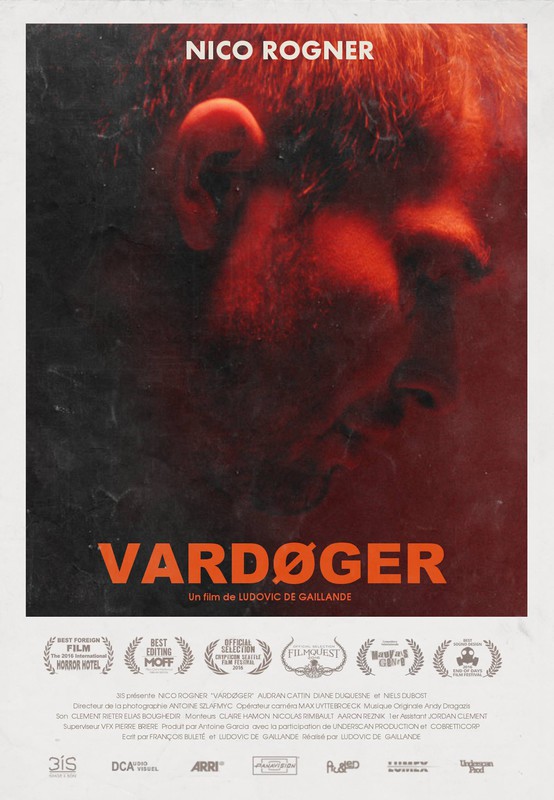 Waiting in the Wings (AUSTRALIA)
Director: Melanie Jayne
Cast: Melanie Jayne, John-Paul Santucci, Richard Cotter
Synopsis: Two bitter understudies for a theatrical production of Macbeth plot to overthrow the regular actors.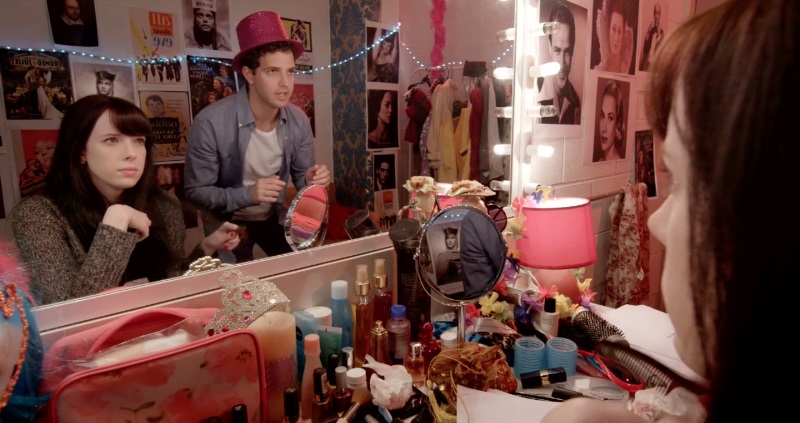 Whisper (UK)


Trailer: https://vimeo.com/139494484
Director: Jo Lewis
Cast: Imogen Doel
Synopsis: A young woman travels to a remote beachside cabin in an attempt to finally quit her heroin habit. While there she accidentally sets in motion a chain of sinister events. Hauntingly beautiful, Whisper is a modern day ghost story that will keep you gripped from start to spine-chilling finish.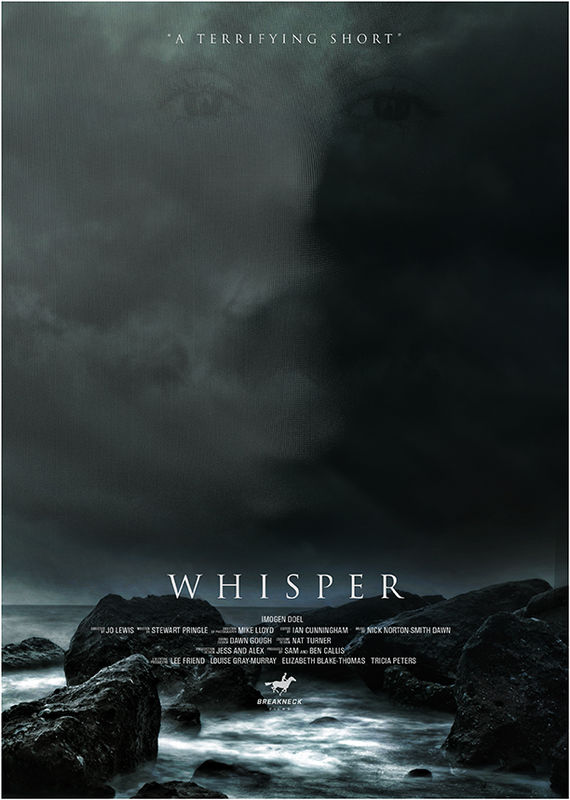 2BR02B: To Be or Naught To Be (CANADA)


(Australian Premiere)
Trailer: https://vimeo.com/161148267
Director: Marco Checa Garcia
Cast: Melissa Roxburgh, Artin John, Jason Diablo, Tyler Johnston, Mackenzie Gray, William B. Davis
Synopsis: Set in a dystopian future where population is strictly controlled, a Father waits for his children to be born. In a deserted hospital waiting room, one man must ask himself exactly what he is willing to do, to give his children a chance at life, any life at all.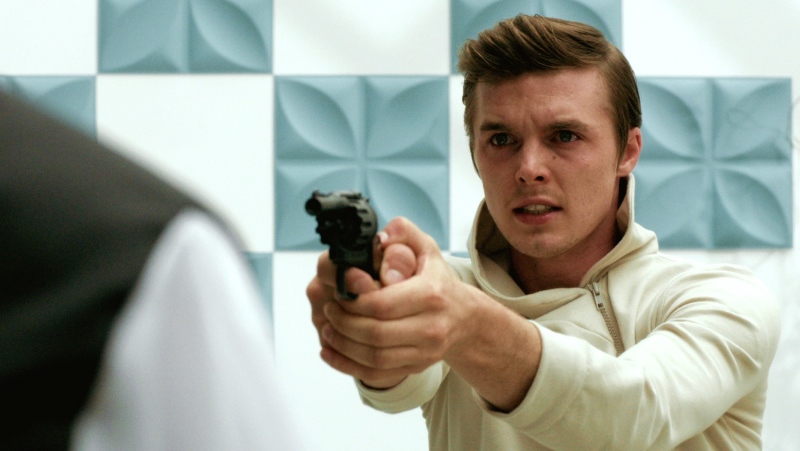 Film introduced by Filmmaker Leon Coward & Artin John (2BR02B: To Be or Naught To Be) followed by Q&A after screenings