Sydney Indie Film Festival – Feature The Dark Tapes + Shorts! Early Halloween Fright Night!
+ Q&A with the Filmmakers!
Do you like scary movies?
Then you can't miss this! You will love tonight's sessions!
This is better than all Paranormal Activity + Blair Witch together!!!!
"The Dark Tapes" is certainly going to make the TOP 10 Scariest Movies in the Horror Movies History!
+ Short Films "Hatchet Man" "Jehovah"
Tuesday, 18th October 2016
Time: 8PM
Location: Screening Cinema Room @ The Local
Darlinghurst/Paddington
Feature Film:
The Dark Tapes (USA)
(Australian Premiere)
Director: Michael McQuown
Synopsis: A genre-defying mixture of horror, sci-fi, myth, mystery and thrills told as four interlocking tales in one intelligent, original anthology. The movie stars an up and coming ensemble group of actors such as Brittany Underwood (TV star of Hollywood Heights, One Life To Live & Youthful Daze), Cortney Palm (Sushi Girl, Zombeavers) and Emilia Ares Zoryan (Amazon's Bosch: Season 2). Ghosts, spirits, creatures, demons and more from the paranormal world collide with rational curiosity. Could the supernatural exist in our everyday lives and have a plausible, scientific basis? The Dark Tapes explores this and more with surprising, sometimes shocking results that will leave you questioning what could be real.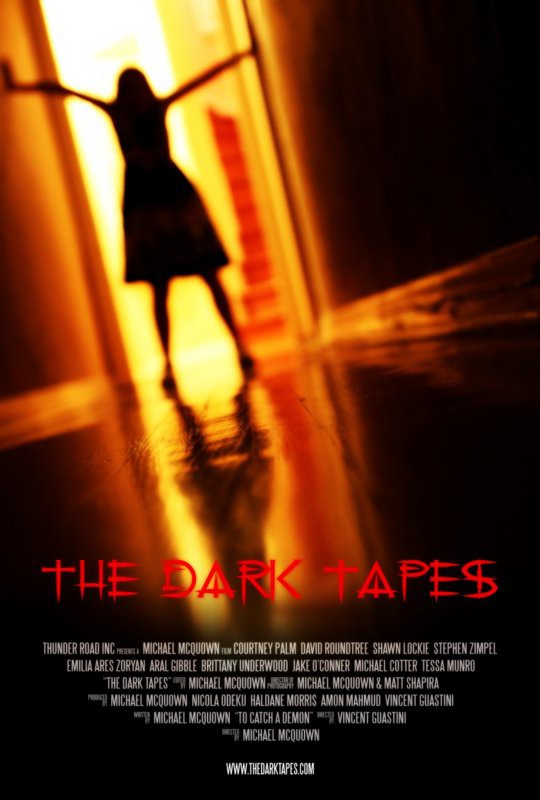 Short Films:
Film introduced by Filmmaker Seam Pearson (Hatchet Man) followed by Q&A after screenings
Hatchet Man (AUSTRALIA)
Trailer: https://vimeo.com/144876602
Director: Sam Pearson
Cast: Isaac Still, Olivia Giarrusso, Charlie Freedman
Synopsis: A contract killer attempts to reconnect with his humanity as his work pushes him further away from his goals.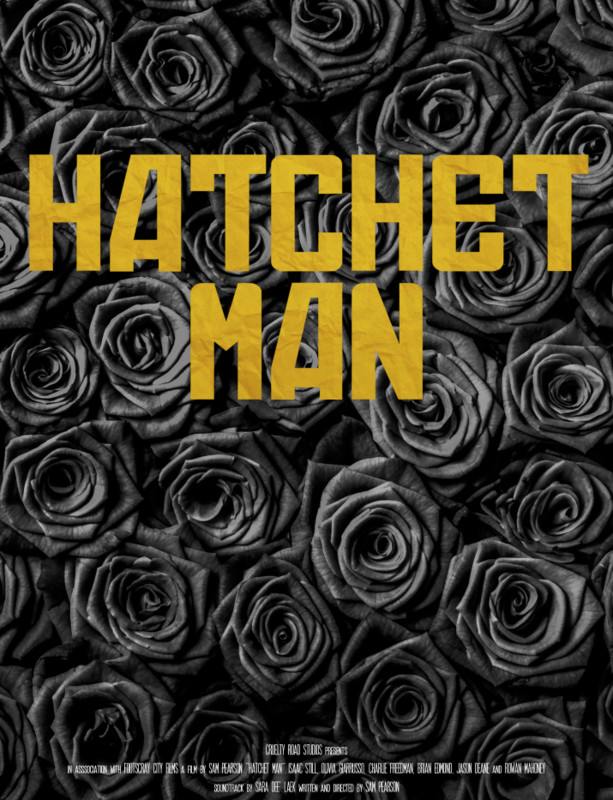 Jehovah (AUSTRALIA)
Director: Joel Stephen Fleming
Synopsis: A ruthless murderer is constantly interrupted during his attempt to torture his victim.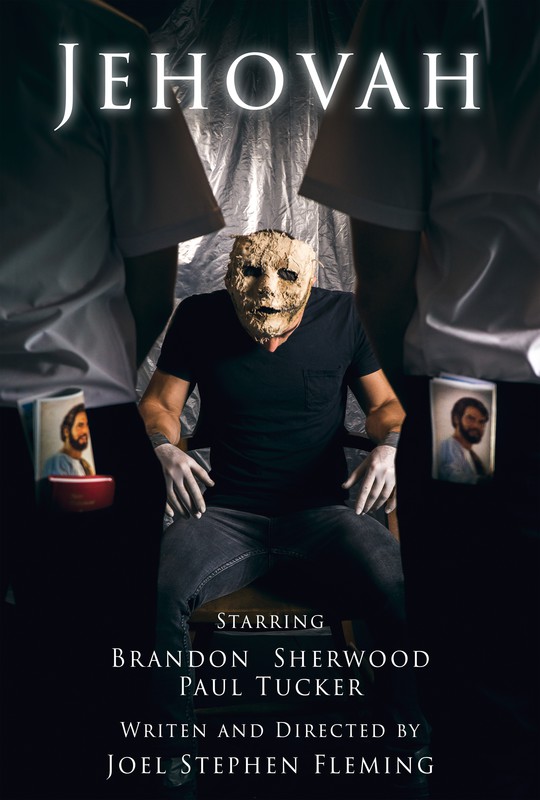 Film introduced by Filmmaker Seam Pearson (Hatchet Man) followed by Q&A after screenings