Welcome New Media Partner FGN INC!
We are very happy to welcome our new Media Partner FGN INC!
Here is a little bit about FGN INC:
FilmMakers Generation Next Incorporated – Exists for TWO Reasons Or  Has Two Main Goals since 2009.
1) FGN INC. Exists to Connect, Motivate, Inspire & Support the Next  Generation of Filmmakers World-Wide.
2) FGN INC. & FPF Supports and Advocates for EQUALITY, DIVERSITY &  MENTAL HEALTH in Film/TV Industry & Beyond.
(FPF) "For A Positive Future" Campaign is about Changing The World -  One Positive Message At a Time and especially bringing some positive  vibe to our industry. A word of support, encouragement or  motivation  can change someone's live in an instance and forever.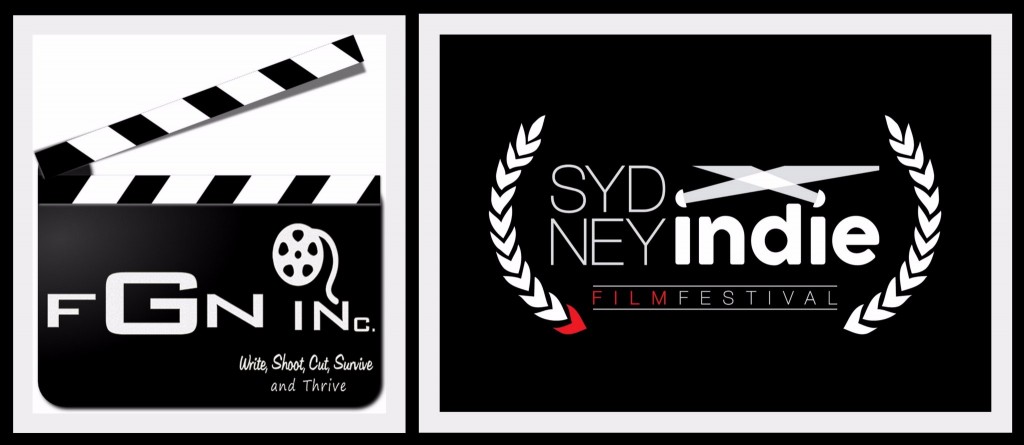 Check out and follow FGN INC pages:
Special thank you to FGN INC Founder Dimi Nakov!
Sydney Indie Film Festival Team