Sydney Indie Film Festival –  Playing on Opening Night Event: Feature Film "This Little Piggy" 
Short Films "Break" "F Meat" "O Brother" "Requires Review"
Monday, 10th October 2016 – Opening Night Part 2
Time: 8:30PM
Location: Screening Room @ The Epping Hotel
58 Beecroft Road, Epping, Sydney, NSW 2121  (literally in front of Train Station)
Sydney Indie Film Festival – Opening Night Event Welcoming all Filmmakers & Film's Fans!
Films introduced by Guest Filmmakers
Tristan Barr (This Little Piggy), Sean Bell (F Meat), Ashley Pollard (O Brother), followed by Q&A after screenings!
 
Feature Film:
This Little Piggy (AUSTRALIA) (Sydney Premiere)
Trailer: https://vimeo.com/144634028
Director: Tristan Barr
Cast: Samuel Duncan, MIck Gosden, Daniel Last, Laura Jane Turner, Tamarra Natt
Synopsis: A young Melbourne man's illegal business takes off and is thriving until his pig-headedness sends everything awry.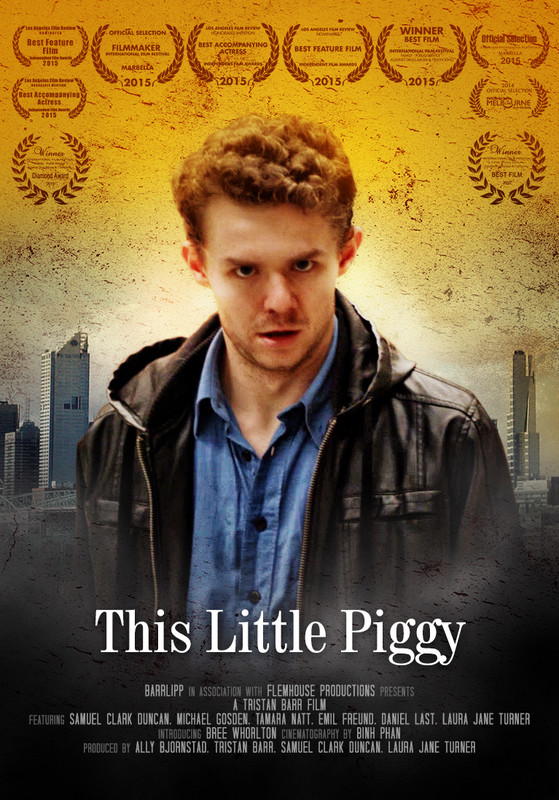 Short Films:
Break (UK) (Australian Premiere)


Director: Nick Moss
Cast: Sir John Hurt, Kika Markham, Katherine Rose Morley, Chris Mason
Synopsis: An elderly couple befriend a young struggling family following a shaky encounter.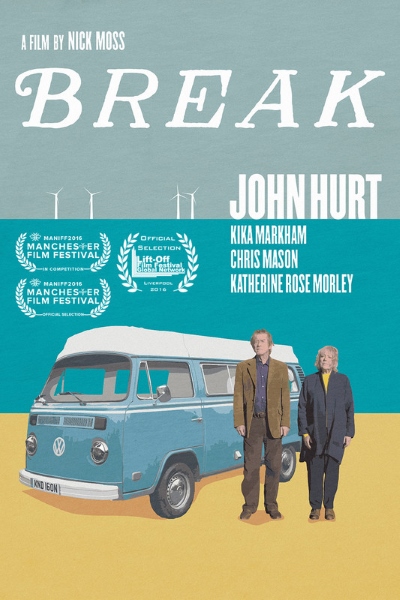 F Meat (AUSTRALIA) (Australian Premiere)
Trailer: https://vimeo.com/150459983
Director: Sean Bell
Cast: Ivar Kants, Harry Pavlidis
Synopsis: In a grimy metropolis of the future, CEO Howard Fielding interviews a successor to his synthetic meat empire. He collides morally with his protégé when he is forced to reveal that 'F Meat' is actually grown from dead human flesh, a secret only he knows. In a cerebral battle where Fielding's methods of persuasion become increasingly extreme, human instinct becomes both his greatest enemy and his greatest hope for saving not only his legacy, but the starving masses.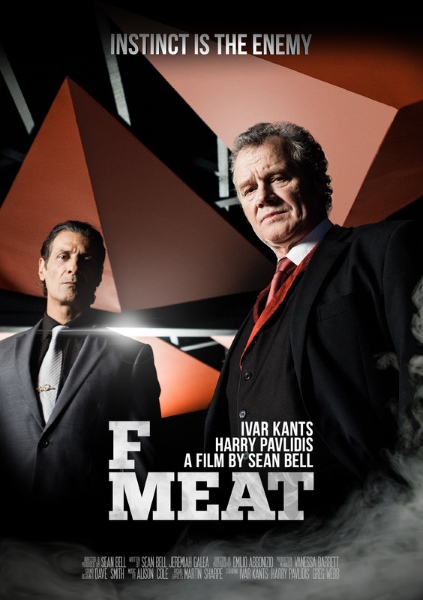 O Brother (AUSTRALIA) (Australian Premiere)


Director: Ashley Pollard
Cast: Luke Bovino
Synopsis: Tim, a street criminal, finds it hard to complete or even start the 'job' with his completely oblivious, yet eager to help brother, Shane.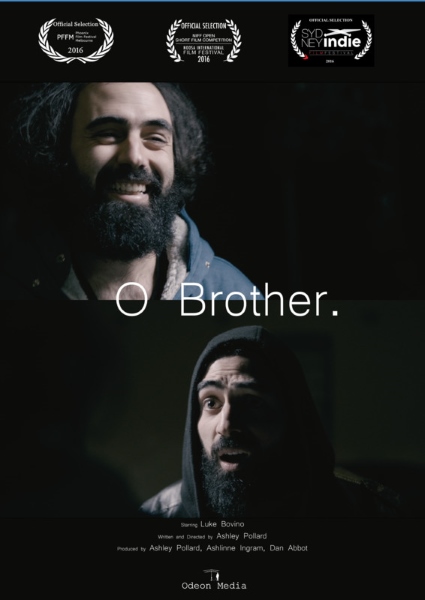 Requires Review

(AUSTRALIA/SWEDEN/AUSTRIA/FRANCE/GERMANY/NETHERLANDS/UK) (Australian Premiere)

Trailer: https://vimeo.com/136688413
Director: Joshua Belinfante
Cast: Johan Lenhoff
Synopsis: Björn Lindqvist is the world's best town planner. He isn't changing the world, he's trying to improve it.

SUGGESTED ARRIVAL TIME: 8PM
For the Red Carpet Meetings & Greetings Shananigans