Sydney Indie Film Festival Selections –  Now Showing Everywhere: NO LETTING GO
WATCH FUL FILM NOW AT:
Feature Film:
No Letting Go (USA)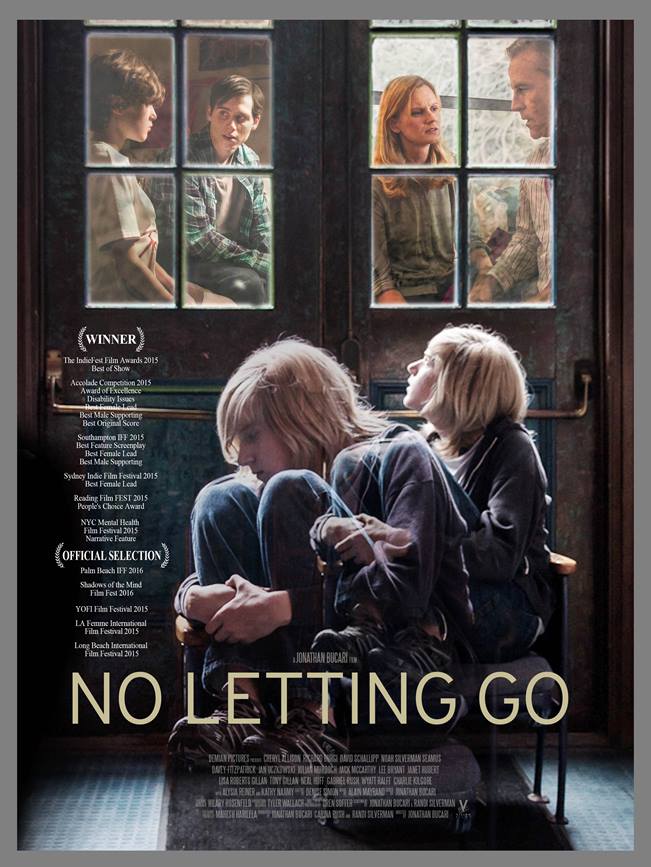 Based on a true story and adapted from the award-winning short film, ILLNESS, is a feature drama that follows one family's journey to understand and to cope with the erratic behavior and emotional instability of their middle son, Tim. The family's world starts to unravel as they discover that their son's increasing fragility is due to mental illness.
Director: Jonathan Bucari
Cast: Cheryl Allison, Richard Burgi, David Schallipp, Noah Silverman, Seamus Davey-Fitzpatrick, Jan Uczkowski, Jack McCarthy, Julian Murdoch, Janet Hubert, Lee Bryant, Gabriel Rush, Neal Huff, Charlie Kilgore, Wyatt Ralff, Kathy Najimy, Alysia Reiner.
After a successful film festival run, the film received distribution through Vision Films. After being released theatrically in select cities, it was released on-demand through all major cable providers. It's now available throughout online platforms such as Amazon (where it has been recognized as one of the top 100 films streamed/downloaded), iTunes, Vimeo, etc. and through the film's website. It's also available on Amazon internationally in such countries as Germany, Denmark, etc. DVD's are also available through the film's website.
Most recently, the film was honored with the NATIONAL ALLIANCE ON MENTAL ILLNESS (NAMI) Media Award for helping raise awareness of the families impacted by mental illness.
Fun fact: Four of "No Letting Go" young actors were nominated for the YEA Young Entertainer Award, and Gabriel Rush won the Supporting Role Award in an independent feature!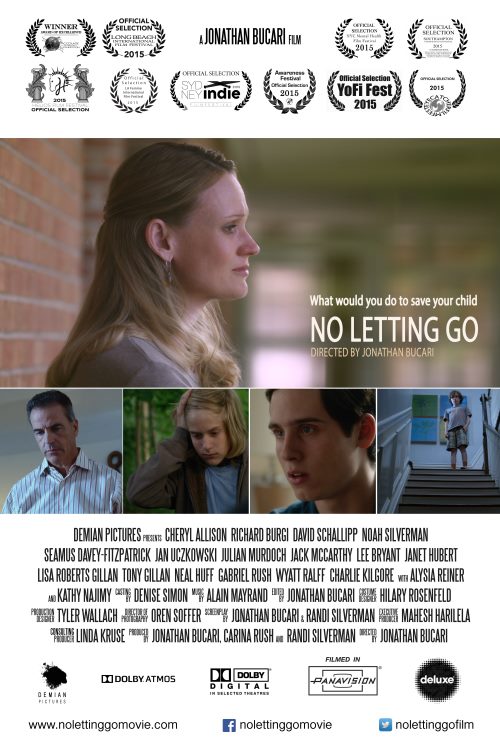 Sydney Indie FF Selections – Online Releases News – Now Showing Everywhere!
Did you miss a particular session at the Sydney Indie Film Festival of a movie you really wanted to see but your boss didn't let you leave work early?
Or you liked a movie so much that you would love to watch it again?
Well, you asked and we listened!
Now you can!
After the festival circuits, many of the filmmakers release their films online so everybody around the world can watch them!
We always share all new releases posts on our social media pages, so for the ones of you who follow our twitter pages specially, you can check out all new releases re-tweets there!
And now, to make it easier for you to find your favorite films that we screened at the Sydney Indie FF, we will share the links here on a monthly basis, for all new releases of Official Selections that we know about, so keep an eye on this page!
Some of them are on Itunes, Amazon, Vimeo, YouTube. We will share all links here, so you can continue to enjoy and support indie films!
Nothing beats live life experiences, like going out and attending the film festival's exclusive premiere events, meeting the filmmakers, participating in the Q&As sessions, making new friends and being part of all that electrifying buzz as the first ones to watch the films in Sydney or world (Yes, we have many World Movie's Premieres!)
But if you missed it, there are always the next edition's events, and in the meantime, enjoy some amazing films wherever you are right now!
Thank you for supporting Indie Films and Filmmakers!
Sydney Indie Film Festival Team