Thank You Woollahra Library at Double Bay for Supporting Indie Films!
We are very honored to welcome Woollahra Library at Double Bay as our new Festival Partner!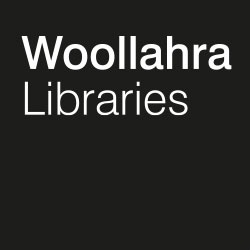 Together we will be able to bring some of the best Documentaries from around the world to screen at exclusive events at the Screening Spaces at the newly renovated gorgeous ubber modern Woollahra Library at Double Bay!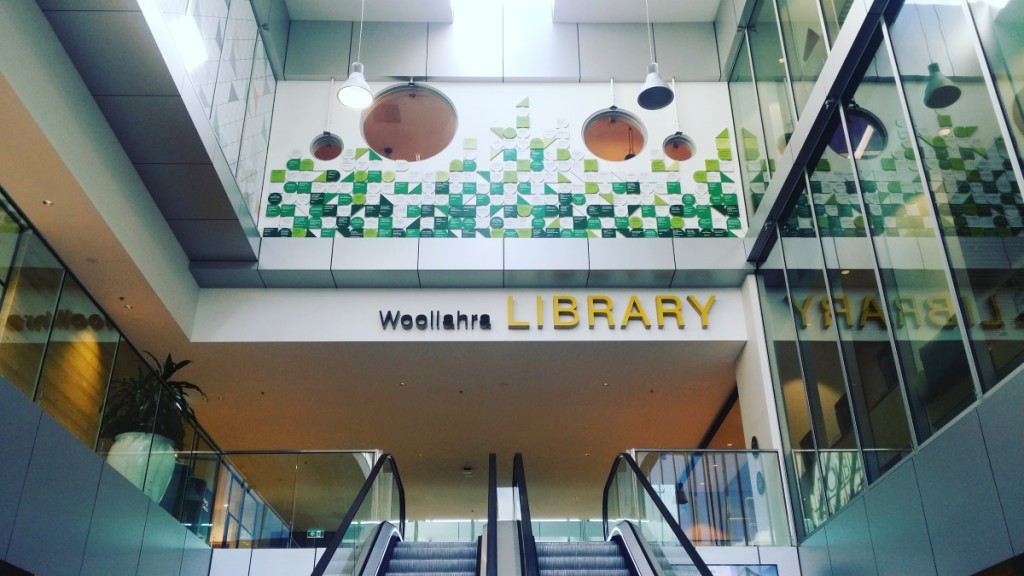 The Sydney Indie FF 2017 will take place from 18-28 September at Event Cinemas George Street inaugural Festival Space!
We would like to say a very big thank you from the heart to everybody who has been supporting the festival, without each one of you, this beautiful international film event that has been bringing so many people together from around Australia and world, would not be possible!
Extra special thank you to all FILMMAKERS who have shown their amazing films at the Sydney Indie FF, which has been mesmerizing the audience, making the Sydney Indie Film Festival this super cool event that everybody are always looking forward to attend, to enjoy great movies unfolding breath taking stories, in a relaxed and fun atmosphere where everybody get to meet, connect, exchange ideas and be inspired!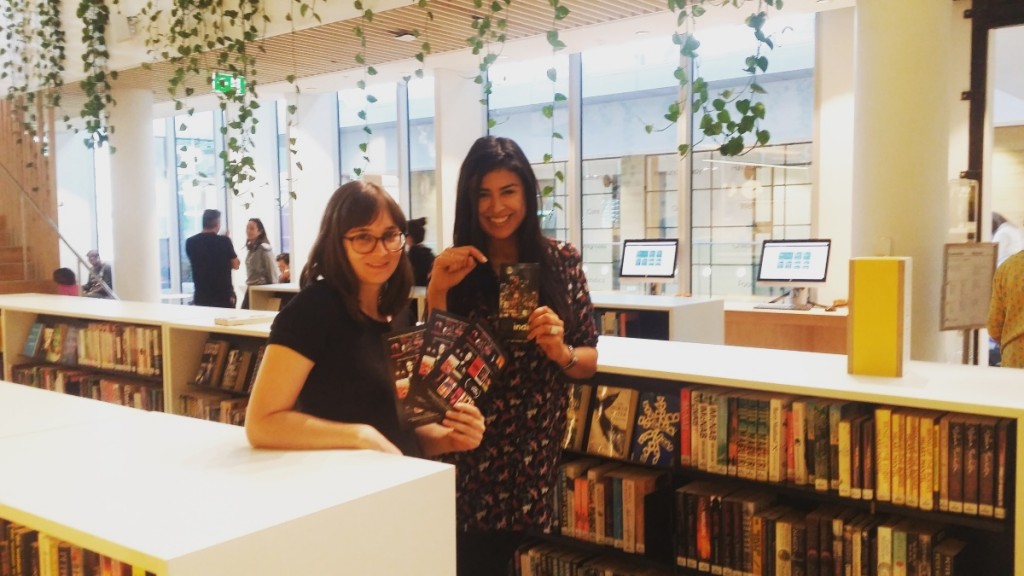 Sydney Indie Film Festival Team