Happy New Year Dear Filmmakers, Film Fans & Everyone!
2017 started excellent and we know this post will make you smile!
We are thrilled to share the very exciting news, fresh from the press, that we just got the thumps up confirming that the Sydney Indie Film Festival 2017 will take place at one of Sydney's biggest movies location: Event Cinemas George Street, at their inaugural exclusive Festival Space!
Yes! Sydney Indie has been a total bless so far, bringing the best selection of Australian and International Indie Films to many areas in Sydney including Gladesville, Hunters Hill, Epping, Darlinghurst, and now we will be right at Sydney's CDB heart!
We would like to say a very big thank you from the heart to everybody who has been supporting the festival, without each one of you, this beautiful international film event that has been bringing so many people together from around Australia and world, would not be possible!
Extra special thank you to all FILMMAKERS who have shown their amazing films at the Sydney Indie FF, which has been mesmerizing the audience, making the Sydney Indie Film Festival this super cool event that everybody are always looking forward to attend, to enjoy great movies unfolding breath taking stories, in a relaxed and fun atmosphere where everybody get to meet, connect, exchange ideas and be inspired!
Thank you to the team at Event Cinemas George Street for welcoming the Sydney Indie Film Festival!
We are looking forward very much to make the magic happen together!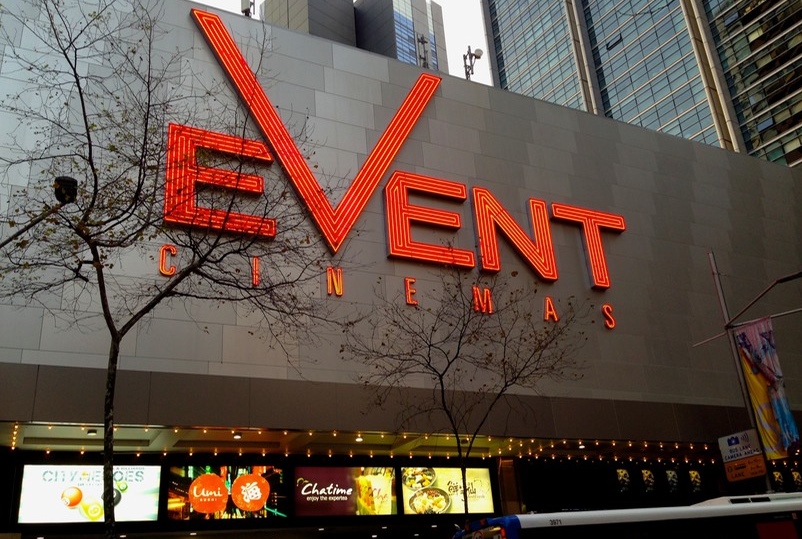 Here it is to a brilliant 2017!
Let's make 2017 an Epic Event!
Let's dream big and work towards making all of them come true!
Dreams to come true! We just have to believe in them despite all the obstacles on the way, and continue the work, continue taking the daily steps of everything that has to be done to turn the impossible into POSSIBLE!!!
Sydney Indie Film Festival Team
"Whatever the mind can conceive and believe, it can achieve." W. Clement Stone