Sydney Indie Film Festival – Feature Films Official Selections 2017!
Att All Filmmakers & Film Fans!
We are proud to announce the Feature Films Official Selections for the Sydney Indie Film Festival 2017!
25 Tracks AUSTRALIA
Bitch SWEDEN/INDIA
City of Joy (THE DEMOCRATIC REPUBLIC OF CONGO/USA)
Il Viaggio ITALY
Love is Dead FRANCE  https://www.youtube.com/watch?v=GShthh9pJVQ
Passion For Planet GERMANY/AUSTRAIA/COSTA RICA/HONG KONG/INDIA/SOUTH AFRICA/UNITED STATES/ZAMBIA https://vimeo.com/197610701
Sauti (Voice) USA/UGANDA
WRITE DOWN IN YOUR DIARY:
The Sydney Indie Film Festival 2017 will take place from 18-28 September at the Event Cinemas George Street inaugural Festival Space!
+ Full day of Free Film Events on the 22nd of September at Woollahra Library Double Bay!
2017 program is coming out and it's sizzling!
Looking forward to seeing you all here at the 2017 events!
Stay tuned!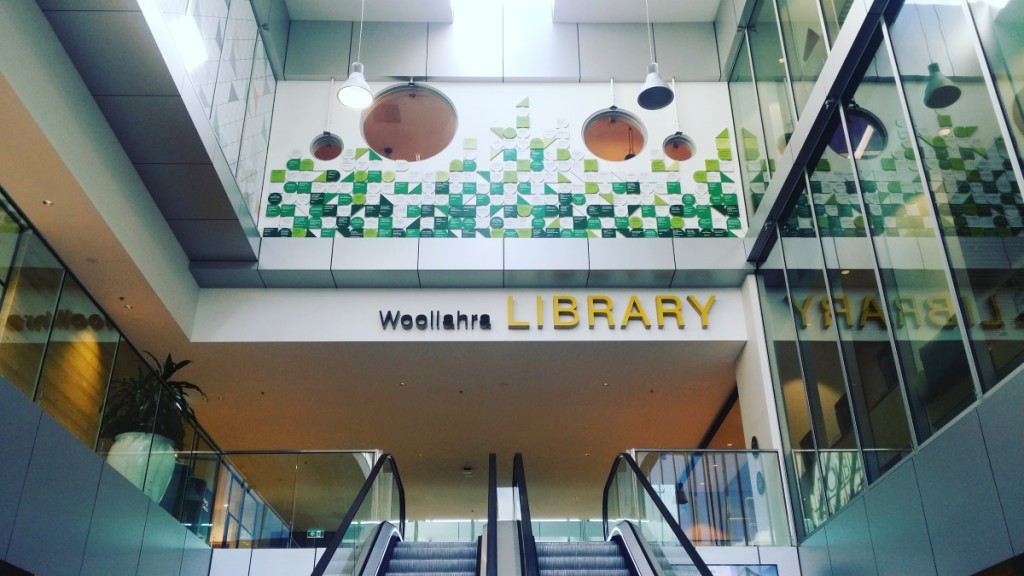 Looking forward to seeing you there!
Sydney Indie Film Festival