Sydney Indie Film Festival – Black Wedding – Showing Wednesday 21st October 8PM
Feature Film:
Black Wedding (Germany)
Black Wedding is a pitch-dark comedy on marriage. Not a single word is spoken, but murder is ubiquitous. It's the uproarious story of a husband and wife that artfully tries to kill each other — again and again, for 73 minutes, without speaking a single word. It's the way it is sometimes in a marriage. But the crafty couple pursue their devious plans without their daughter, who has sinister intentions all her own. And so one dramatic event chases the other – hilariously, surprisingly, and shockingly.
Director: Thomas "Tom" Bohn
Cast: Diego Wallraff, Beate Maes, Mersiha Husagic, Timur Karakus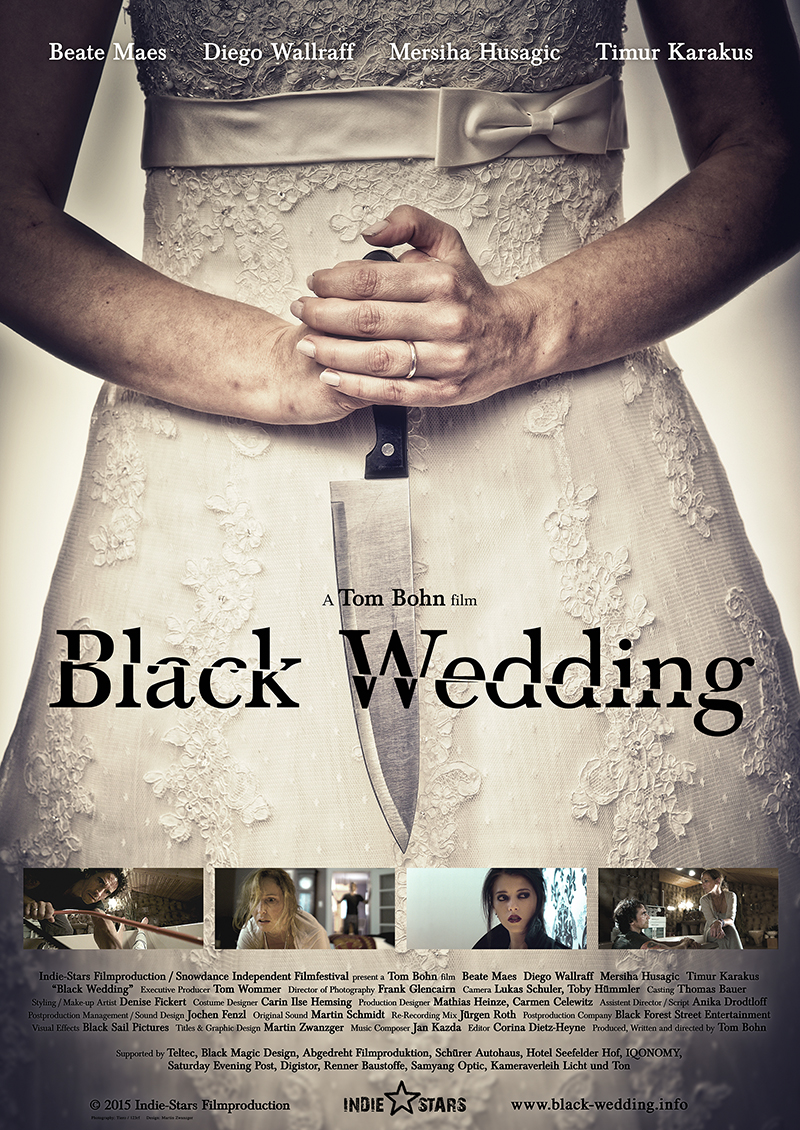 BUY TICKETS: