PREPARE FOR SUCCESS!
Dear entrants of the Sydney Indie Film Festival 2017,
We are very passionate about indie films and sharing the beauty of amazing stories from Australia and all over the world with our audiences. We invest a lot in promoting the program, reaching as many people as possible, and helping them understand that great films don't need celebrities, studio facilities and multi-million dollars budgets, but can be told by filmmakers from all ages, backgrounds, and levels of experience.
While the films which make it to the final festival program are the best and most fascinating stories, carefully selected by our programming team, our audiences won't know what to expect without YOUR HELP.
We need your help in promoting YOUR FILMS, in making sure your EPK (Electronic Press Kit) is as complete as possible. It's your film, your baby, and only you can provide the necessary publicity material to promote your own work in our festival and festivals worldwide.
Once our program is complete and all official selections announced, we have to move fast to promote all films, and we won't have time to chase little things – trailers, stills, synopses… the very things which will encourage audiences to come and watch YOUR FILMS.
So please help us to promote your films by ensuring your EPK (electronic Press Kit) is ready for us to download from your FilmFreeway project page (it's faster for us to download everything from FilmFreeway, rather than going through hundreds of emails and waiting slow downloads from emails servers).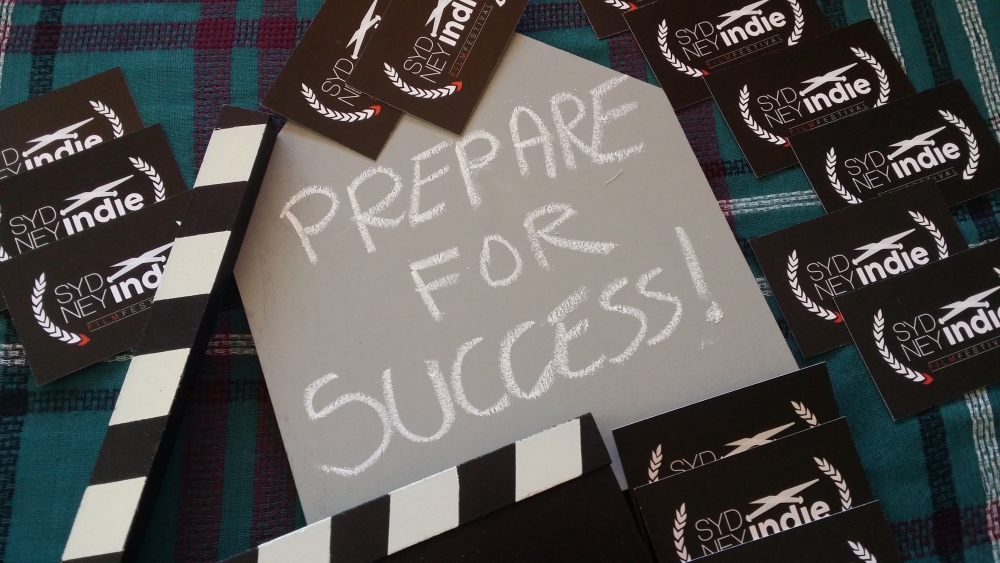 TRAILER
Trailers are mandatory for all FEATURE FILMS, and are optional for SHORT FILMS. Audiences are more likely to come and watch your film if they have a chance to see a trailer! As of 2017, we have a "Best Trailer Award" to encourage you to make the most of this powerful marketing tool!
Please provide a Vimeo or Youtube link that we can use to embed your trailer on the Sydney Indie Film Festival Program webpage. (Trailers uploaded direct to FilmFreeway CANNOT be embedded on the SIFF program webpage.)
We noticed that many films already have trailers at Vimeo, but they are not linked to the film page on FilmFreeway. Please link them to your project page.
Additional note:

We strongly recommend that your trailer have SUBTITLES if your film is not in English to better engage the audience.
"Where Do We Go From Here" by  – "Best Film", "Best Female Support" & "Best Music" "Award Winner Feature Film 2015
"Black Wedding" by Tom Bohn - "Best Comedy" Award Winner Feature Film 2015
 "Dog's Breakfast" by Rich Valverde - "Unstoppable Creators" & "Best Editing" Award Winner Feature Film 2015
 "Fingerface" by Andrew Dawson  – "Best Script" Award Winner Feature Film 2015
"Brainless Killers" by Ren Thackham – "Best Film", "Best Special Effects" & "Best Thriller" Award Winner Short Film 2015
"Pretty Boy" by Cameron Thrower - "Best Script" Award Winner Short Film 2015
POSTER & STILL IMAGES
Please provide your film poster and still images in .jpeg format.

Images must be from the film itself

(behind-the-scenes photos can't be used as publicity material). We need these images ASAP when official selections are announced so we can design and print the festival publicity material, and publish them on our website and media outlets. These images will reach hundreds of thousands of people and help interest audiences in YOUR FILMS.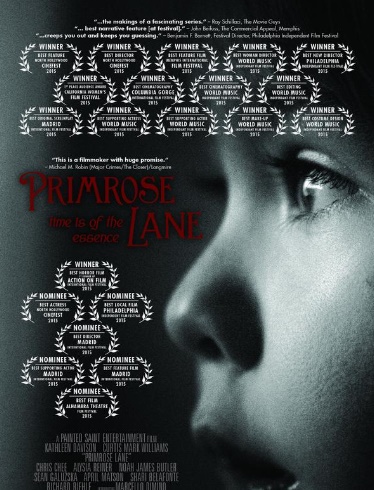 "Primrose Lane" by Kathleen Davison - "Best Director" Award Winner Feature Film 2015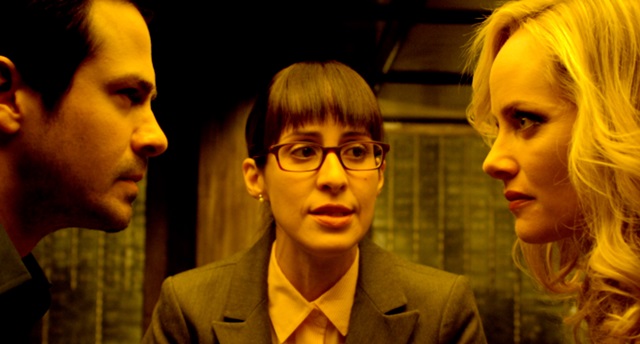 "Mediation" by Francisco Lorite – "Best Cinematography" Award Winner Short Film 2015
SUBTITLES
If your film is subtitled, are the subtitles legible?
If selected to screen at the festival, please remember that the entire audience from all seat's positions must be able to read the subtitles.
SOCIAL MEDIA
Do you have social media pages related to the project? If 'yes', make sure you add them to your FilmFreeway Project Page. We love to support all filmmakers and follow all indie film projects, and we try our best to tag all projects with the people involved in them when we're sharing official selections publicity material through our social media channels.
Remember:
The faster we have YOUR FILM Press Kit, the faster we can promote YOUR FILM when the time comes! And the best way is via your FilmFreeway Project Page, everything must in one place, ready to go!
As they say:
"Luck is when preparation meets opportunity."
"

The harder you work, the luckier you get."
Sydney Indie Film Festival Team