Happy Holidays & Very Wonderful 2018! Dream Big & Always Go For It!
Hello Dear Filmmakers, Film Fans, Friends, Team, Supporters, Audience, Everybody!
This is just little post to say thank you for being part of this beautiful Indie Journey & to wish you all Very Wonderful Holidays!
To celebrate the silly season, we shared some of the most lovely Family Films at the Now Showing session!
On our December list we included "Charming", "Mini Maestro", "Not Real" & "Dog Squadron"!
Our "Now Showing" session was created to continue to support all Official Selections films and help to Support Indie Films by sharing great stories when participant filmmakers publish the films online after the film festivals run!
Enjoy!
To add up to the festive season love, we sent a love message to all of you at the "Message The Tree" stunning Christmas Tree at Martin Place, check it out video: https://www.instagram.com/p/Bcmop_Jlf1p/?taken-by=sydneyindiefest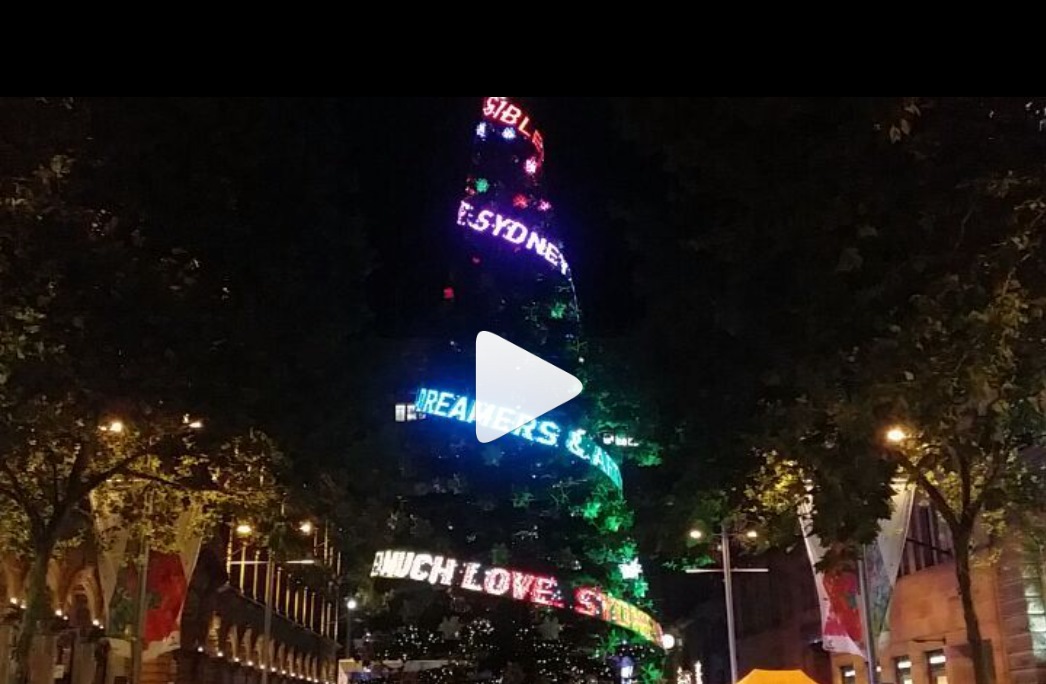 All the best wishes always to all of you!
May you continue to let your imagination run free, follow your dreams and make the magic happen!
Much love!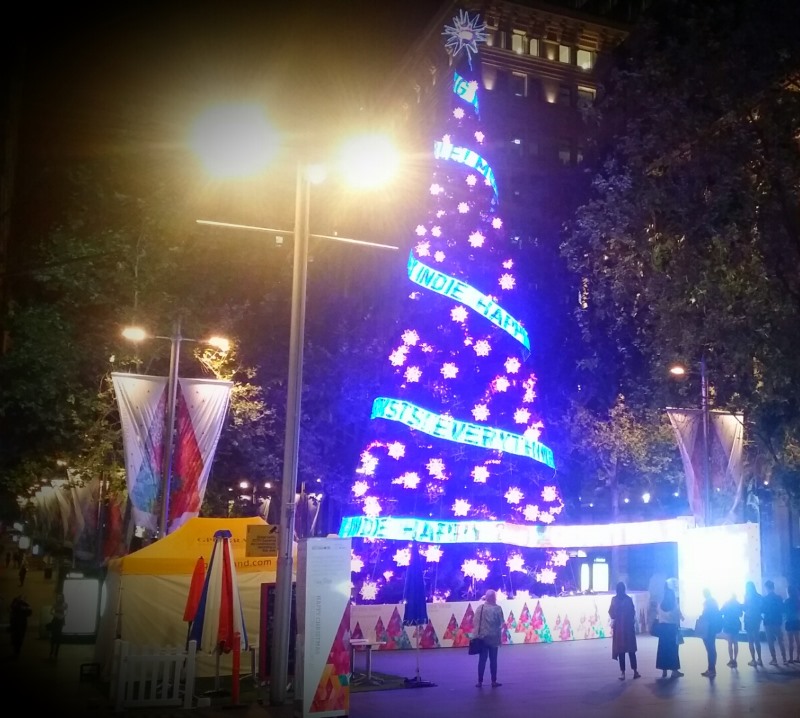 Sydney Indie Film Festival Team