Sydney Indie Film Festival – Feature Film "SCRATCH" + Short Films "'Je suis un Crayon" "Muhammad Ali – The Olive Branch and the Dagger" "Our Father" "Postpartum" + Closing Night Awards Event! + Q&A the Filmmakers! @ Epping Hotel
Thursday, 20th October 2016
Time: 8:30PM
Location: Screening Cinema Room @ Epping Hotel
Epping
Film introduced by Filmmakers Maninder Chana & Michael Dragnea (Scratch) followed by Q&A after screenings
Feature Film:
Scratch (CANADA)
Trailer: https://vimeo.com/159450680
Director: Maninder Chana
Cast: Julie Romaniuk, Craig Cyr, Romaine Waite
Synopsis: A female rookie armoured truck guard is caught between her co-workers' plot to rob their own truck and greedy gangsters desperate to grab the loot.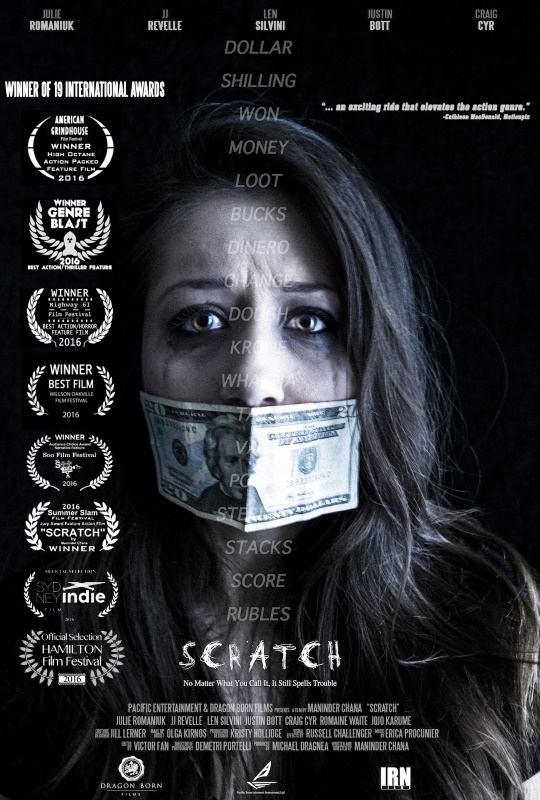 Short Films:
'Je suis un Crayon' (I am a Pencil) (AUSTRALIA)
Trailer: https://youtu.be/TDKvJeNJiYs
Director: Joe D'Arcy
Cast: Pierre Maubouche, Carol D'Arcy
Synopsis: 'Je suis un Crayon' (I am a Pencil) was inspired by the three million people in France who marched in support of unity, peace, and the freedom of expression on January 11th 2015 after the Charlie Hebdo massacre.
Whilst the pencil experiences its life, it draws the world 'as it is-as it sees it'. The pencil (like the artist) has an innate drive to create and it will always express, irrespective of whether it is granted permission or not.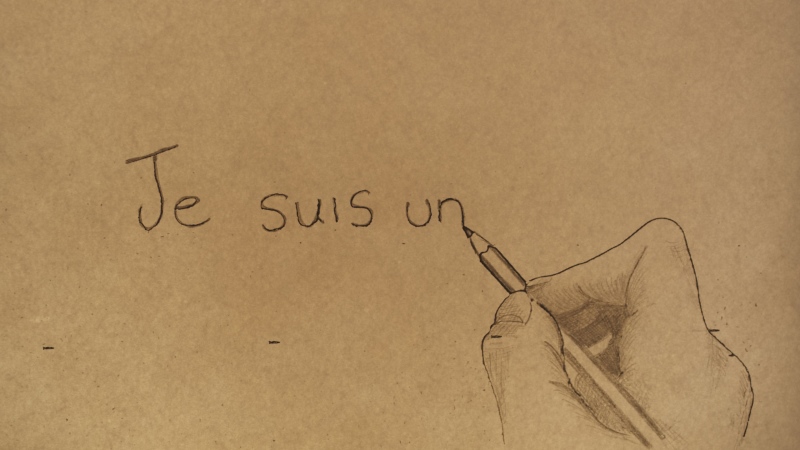 Muhammad Ali – The Olive Branch and the Dagger (USA)
Director: Jorge Arana
Cast: Kiki Powell
Synopsis: A short film tribute inspired by a Facebook post after the death of Muhammad Ali.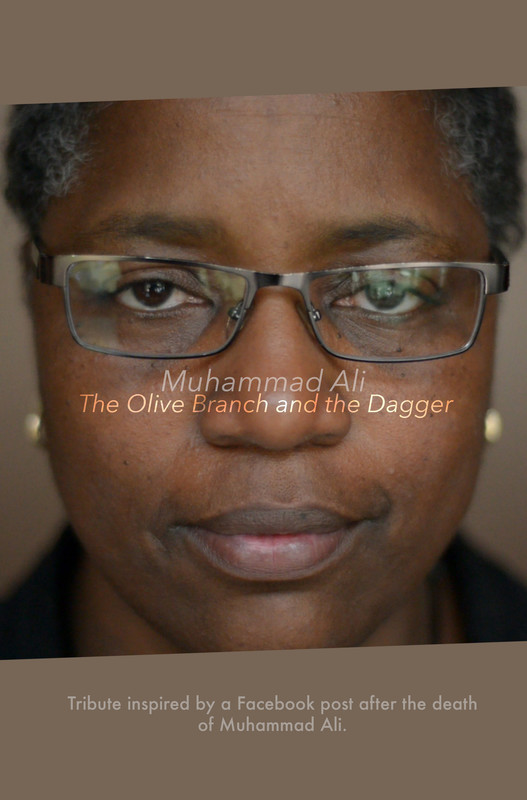 Our Father (UK)
Trailer: https://vimeo.com/139159518
Director: Calum Rhys
Cast: Luke Goddard, Ross O'Hennessy, Aaron Jeffcoate, Jonas Daniel Alexander, Mark Anthony Games, Willem Ward
Synopsis: A dramatic study on the contrasting nature between the innocence of childhood and the reality of war. A gritty and intense ride ensues that guides Cole, a private in the British army, and the men in his section through the war before the story reaches its emotional climax in the heart of the French countryside.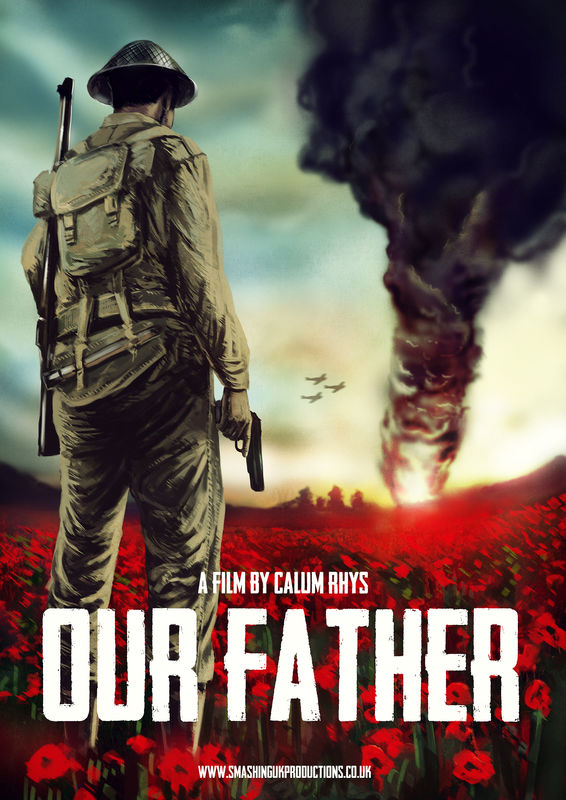 Postpartum (SAUDI ARABIA/AUSTRALIA)
Director: Nancy Paton
Cast: Nancy Paton
Synopsis: Claire lives on a compound in Saudi Arabia where division between her western compound and the wider society increases her feeling of isolation caused by postpartum. Claire lives a rich exotic life, has help at home and a caring husband. However, ten months after labor she still cannot beat the depression that she has no control over. Postpartum focuses on the day she has chosen to fight with her condition whatever the outcome. She try's to interact with others, with the environment she lives in, and most importantly with her son James, but postpartum depression has taken control of her life and ultimately may end it if she looses the battle.

SUGGESTED ARRIVAL TIME: 8PM
For the Red Carpet Meetings & Greetings Shananigans