Sydney Indie Film Festival – Day Release
Day Release (Spain)
On his first weekend parole after 5 years in prison, Mark Rodriguez witnesses the armed robbery of a security van. His brother´s critical situation and his own feelings of remorse will lead him to take desperate measures. His only help will be a young and sexy stripper he met the night before.
Director: Geoffrey Cowper
Cast: Jesus Lloveras, Sara Casasnovas, Frank Feys, Javier Beltran, Miko Jarry, Ferran Lahoz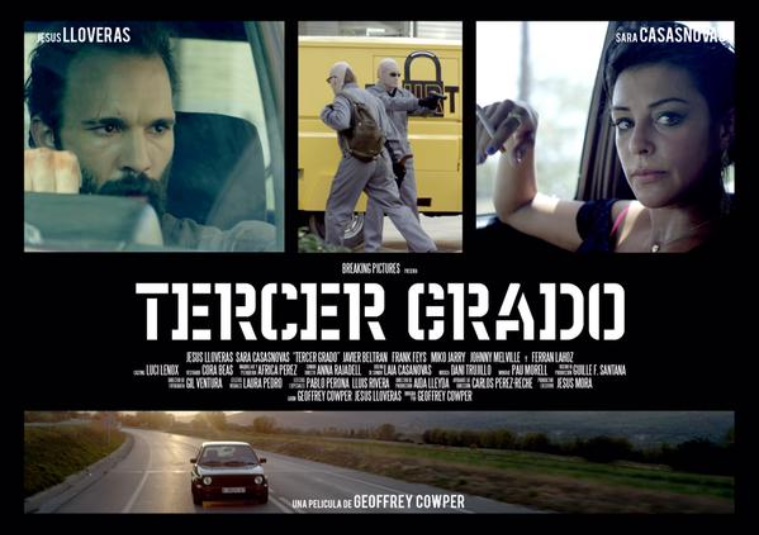 Short Films:
The Clinic (Singapore)
A young man suffering from severe depression battles between two worlds: one in which he finds release, the other in which he struggles against his will. What will he do when he is given a choice and which world will you believe? An emotional and time-twisting vision in a debut short film by Sarah Howell.
Director: Sarah Howell
Cast: Mike Bash, Gesella Ohaka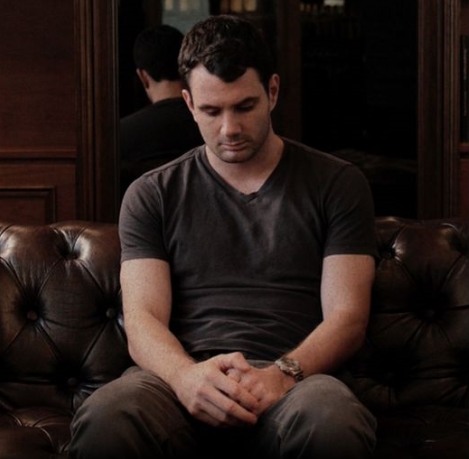 Colt 13 (Australia)
A former sports phenomenon looks to settle a score with the man he believes is responsible for destroying his life – his brother.
Director: Luke McKay
Cast: Ivan Ford, Dean Kyrwood, Simon Lyndon, Aaron Scully, Franck Zuanic, John Manning
The Man Who Couldn't Cry (Germany)
"The Man Who Couldn ́t Cry" is the story about a man who feels like he is different than everybody else, because he never cried a tear in his life. One day he meets a woman crying on the street who fascinates him right from the beginning. How can anybody cry that much? He invites her to his home and a strange relationship develops.
Director: Natalie MacMahon
Cast: Stephen Patrick Hannah, Natalie MacMahon