Congratulations to all Audience Prizes Winners of the Sydney Indie Film Festival 2017!
We promised & we delivered: 11 Days of Fun + The Best Indie Films + Prizes!
Winners of the #ILOVEINDIEFILM PRIZE PACKS:
Rita K
Damian O…
Mal B
Winners of the #GETMEINTOINDIEFILM PRIZE PACKS:
Tanya A
Max W
Special Thank you to our Super Awesome Audience Prizes Supporters:
Screen Actors Workshop
Pure Clinic Rose bay
Come Sit Stay
The Bayview
Action Creative
Event Cinemas George Street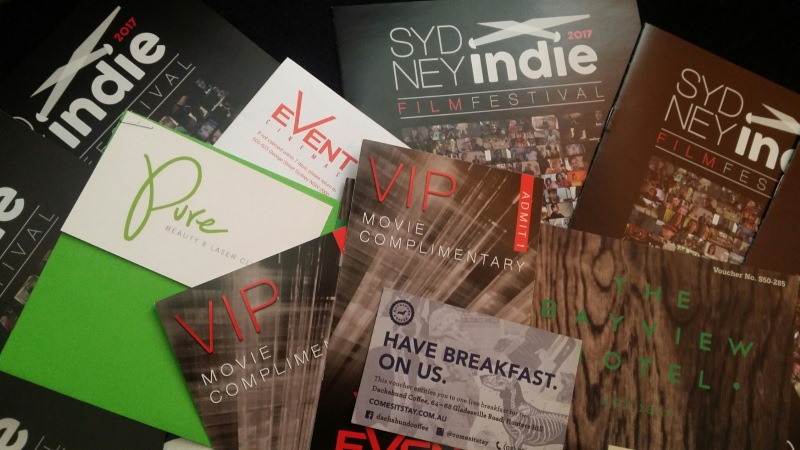 Enjoy!
See you all in 2018!