Congratulations "The Silent Child " on the Oscars 2018 Win! Sydney Indie 2017 Best Film Award Winner is the Oscar Winner for the 90th Academy Awards in the Live Action Short category!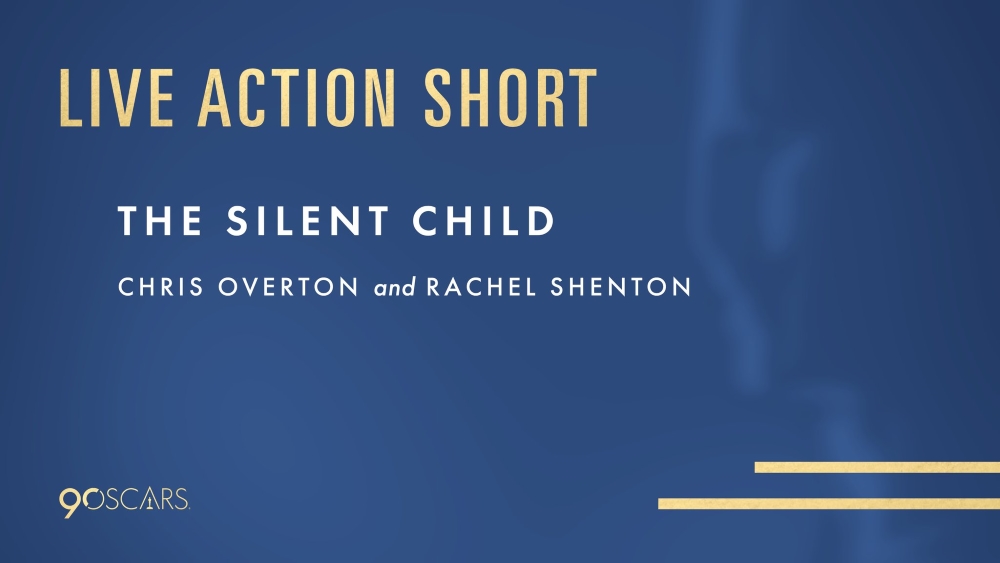 We are so proud that we had the honor of screening "The Silent Child" at the Sydney Indie Film Festival 2017!
This powerful touching true story beautifully executed won Sydney's hearts and the Best Film Award on the Short Films category 2017. The Best Film Award is given to the films who excel in all categories, from story, to performances, production, everything.
Now we are extremely happy to share the news that "The Silent Child" has conquered not only our hearts, but the hearts around the world, and after screening on the biggest film festivals around the world, it is now the Oscar Winner for the 90th Academy Awards in the Live Action Short Films category!
We watched the Oscars live at the AACTA Event at Event Cinemas George St, which was absolutely beautiful experience, and were absolutely thrilled to watch such beautiful moment, and got a nice live pic of the live speech in which Rachael Shenton delivered her acceptance speech in sign language as a promise to the film young star Maisie Sly.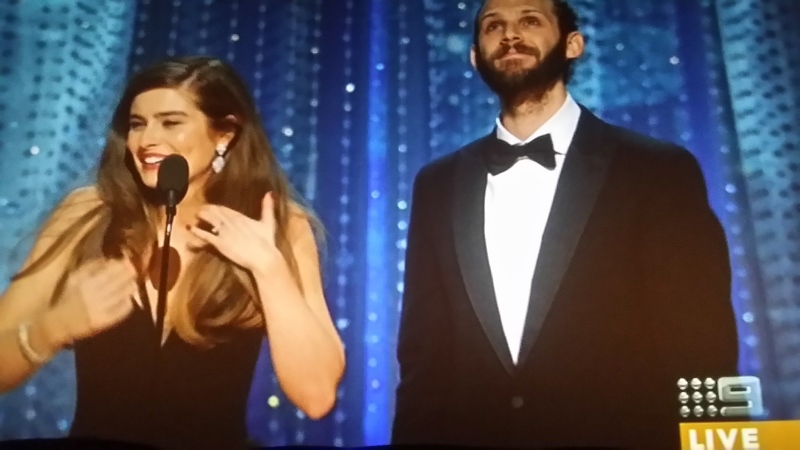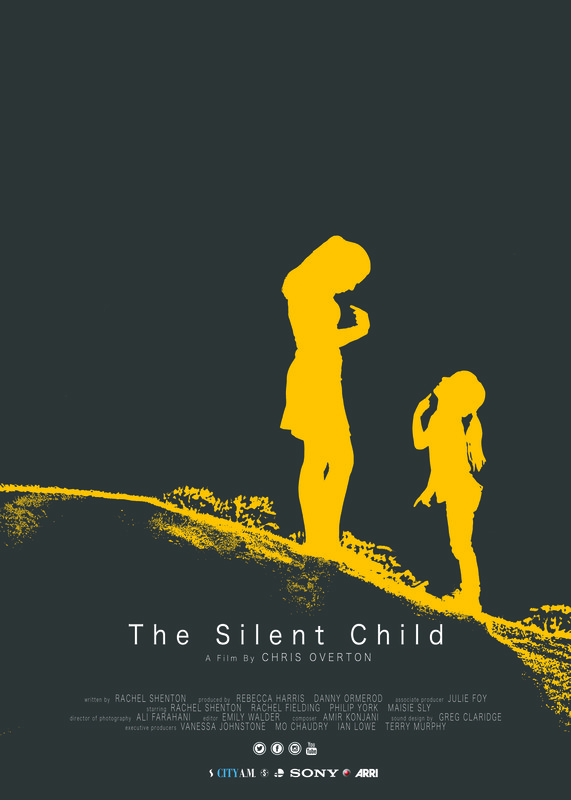 Check out the complete 2018 lists:
The Silent Child is inspired by real life events and tells the story of a profoundly deaf child born into a hearing family.
A caring social worker does everything she can to stop a deaf child from being treated like a stumbling block in a middle class family's idealistic life.
Director: Chris Overton
Cast: Rachel Fielding, Philip York, Rachel Shenton, Maisie Sly.
Country of origin: UK
Duration: 19 minutes
Check out Trailer:
Follow "The Silent Child" latest news:
Let's celebrate Diversity, take a photo like Maisie!
We Did: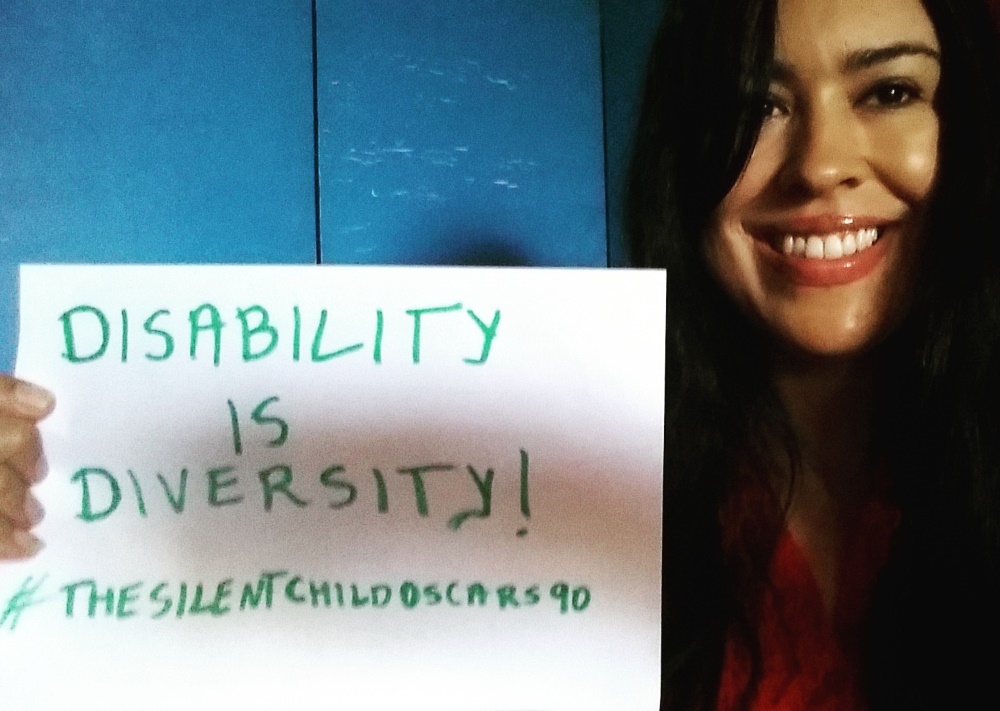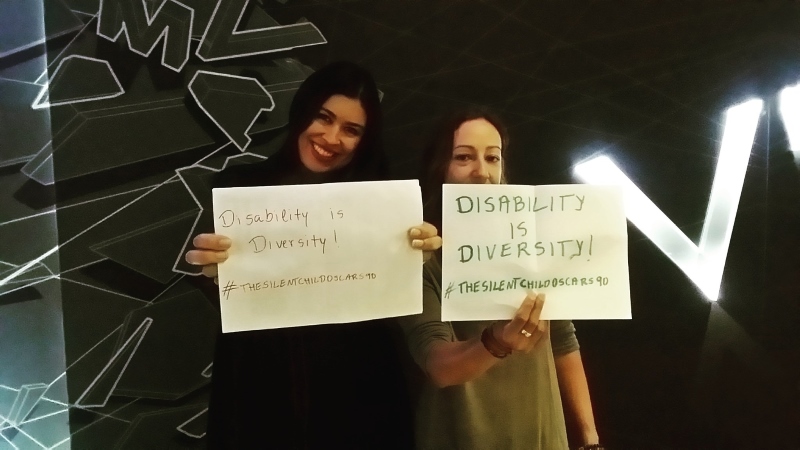 Congratulations to the entire "The Silent Child" Team! We know we will be following all updates and continue to celebrate all the great achievements of this beautiful film.
May it continue to touch many more people's lives and bring positive changes to the world.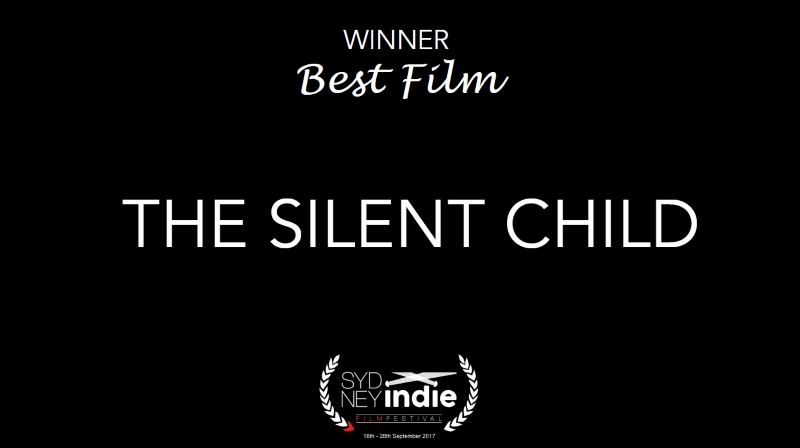 Sydney Indie Film Festival Team