Welcome to the official website for the Sydney Indie Film Festival!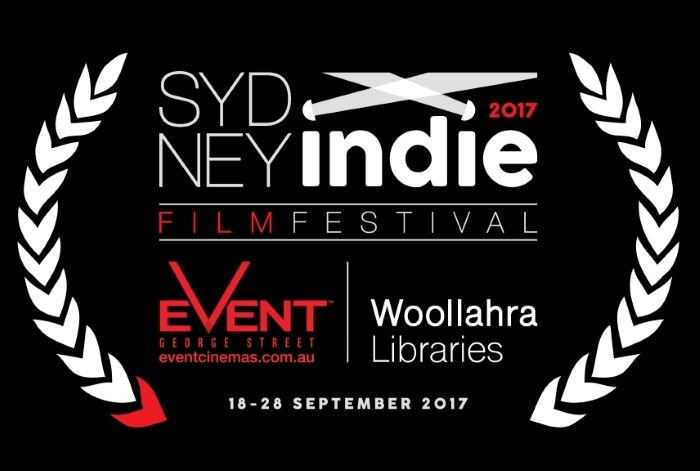 The Sydney Indie Film Festival features some of the best of independent cinema from around the world, including a mix of award winning films and outstanding emerging talent in the film industry.
The Festival program screens all genres of films: action, adventure, comedy, family movies, chick flicks, science fiction, thrillers, true stories, animations, documentaries, there is something for everybody!
Join us for exclusive red carpet events, watch the movies, meet the filmmakers and participate in the Q&A sessions to find out how they made all the magic happen!